TomTom Central and Eastern Europe 1090.11422 Maps Carminat Auto
June 24, 2022
TomTom Central and Eastern Europe 1090.11422 Maps Carminat Auto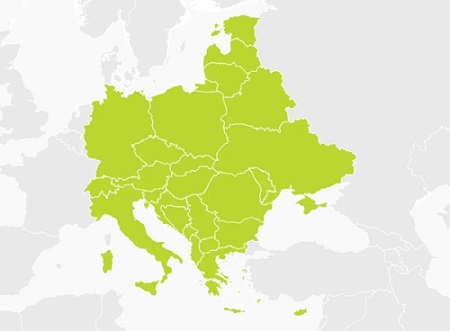 TomTom Central and Eastern Europe 1090.11422 Maps Carminat Auto
File Size: 1.64 GB
In distribution fresh cards for TomTom. Required Navcore version 8.2xxx and higher
Compatible with TomTom Carminat Auto systems
√ Experience the world and learn how to deal with it by walking over 11.5 million km / 7.3 million miles.
√ Drive more relaxed knowing local speed limits wherever you are.
√ Browse over 9.1 million attractions to find the best places you need.
√ Clearly define which lane to pass at junctions so you never miss a turn.
Countries
Detailed Coverage
Albania
Austria
Bosnia and Herzegovina
Bulgaria 75%
Croatia
Cyprus
Czech Republic
Estonia
Germany
Greece
Hungary
Italy
Kosovo
Latvia
Liechtenstein
Lithuania
Macedonia 77%
Malta
Montenegro
Poland
Romania
San Marino
Serbia
Slovakia
Slovenia
Switzerland
Ukraine 65%
the Vatican City
Connecting roads/country
Belarus
Moldova
meta
; Central_and_Eastern_Europe v1090.11422
68 EF B1 66 F0 15 B8 09 C2 C3 DA AE 56 3D F2 9C Central_and_Eastern_Europe-103376.meta
System requirements : Navcore 8.2xxx – 9.8xxx
Link Download
Download Via UploadGig

Download Via Rapidgator


Extract files with WinRar 5 or Latest !